Whitetail Muzzleloader Hunting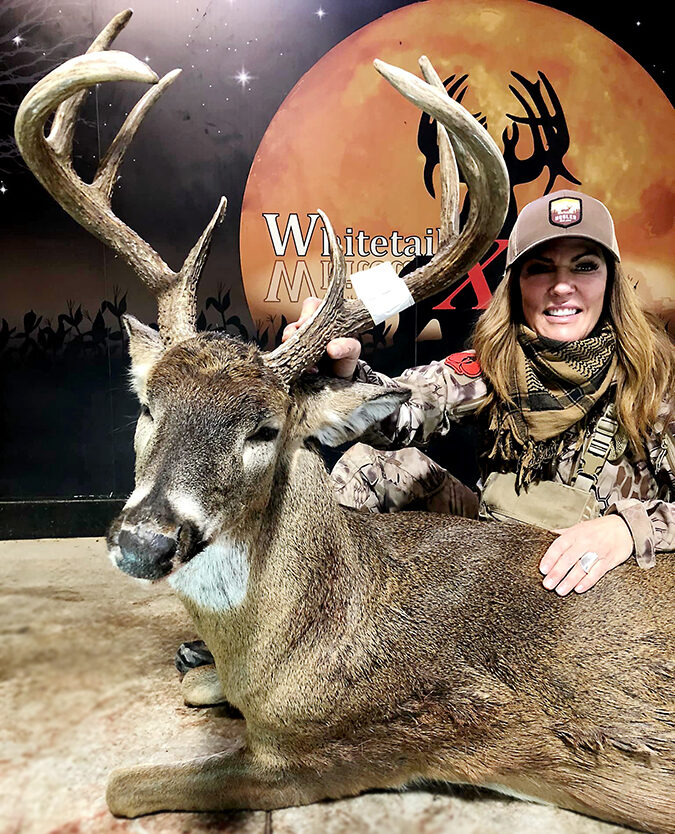 Providing you with some of the best hunting that Iowa has to offer at an affordable price to fit into any budget. Are you ready to bag a Monster Buck?  You will have the hunting adventure of a lifetime when you sign on with us!

Muzzy season offers a completely different experience than shotgun hunting. With muzzleloader's offering better range and accuracy, you may have the opportunity to really work on your long range skills. This comes in handy when you're hunting some of the largest monster buck in Iowa. Our exciting hunts give you an opportunity to bag the trophy whitetail deer you've always wanted.
6-Day Muzzleloader Hunting Package - $4700
Iowa Muzzleloader Hunting Season
December 28th to January 2nd & December 31st to January 5th
Lodging and Meals Provided
OUR PAST MUZZLELOADER HUNTS